OUR MISSION IS TO
EMPOWER, EDUCATE, AND ELEVATE POOL SERVICE PROFESSIONALS.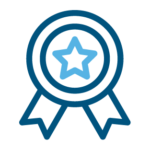 Loyalty Rewards
PoolTech® Members will earn Loyalty Rewards credit on account for all purchases. Loyalty Rewards can be used at member discretion for anything sold by Heritage Pool Supply Group. Members will earn Loyalty Rewards in two purchase categories.
Base Rewards – percent earned on all purchases
PoolTech Product Rewards – percent earned in addition to base on PoolTech® designated product purchases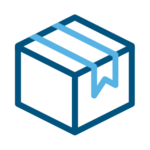 PoolTech® Designated Products
Products selected for the PoolTech® designation address specific needs of the pool professional (labor, efficiencies, safety) and are tailored for the Upgrade, Renovation and Replacement market.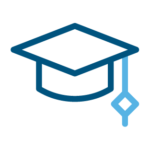 Education
Heritage is partnering with product manufacturers and industry experts to bring live onsite training and an online library of courses to its PoolTech® members. Subjects will include Business, Products, Sales, and Safety. Courses will be rolled out throughout the year.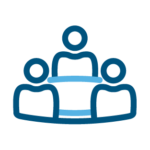 PoolTech® Quality Council
Heritage is working with key industry partners to create the first of its kind quality counsel where leading pool service pros will be invited to provide feedback and help work towards improved products, service, and quality-of-life for the trade.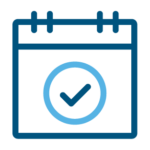 Events
There will be exciting promotions and events happening throughout the year. Stay tuned!