Quality pool & spa products
We offer a full range of equipment for pool and spa installations from top brands like Pentair, Fluidra, Hayward, and many more!

Our top-quality products are designed to meet the demands of any commercial or residential project, ensuring that pool contractors have everything they need to get the job done right.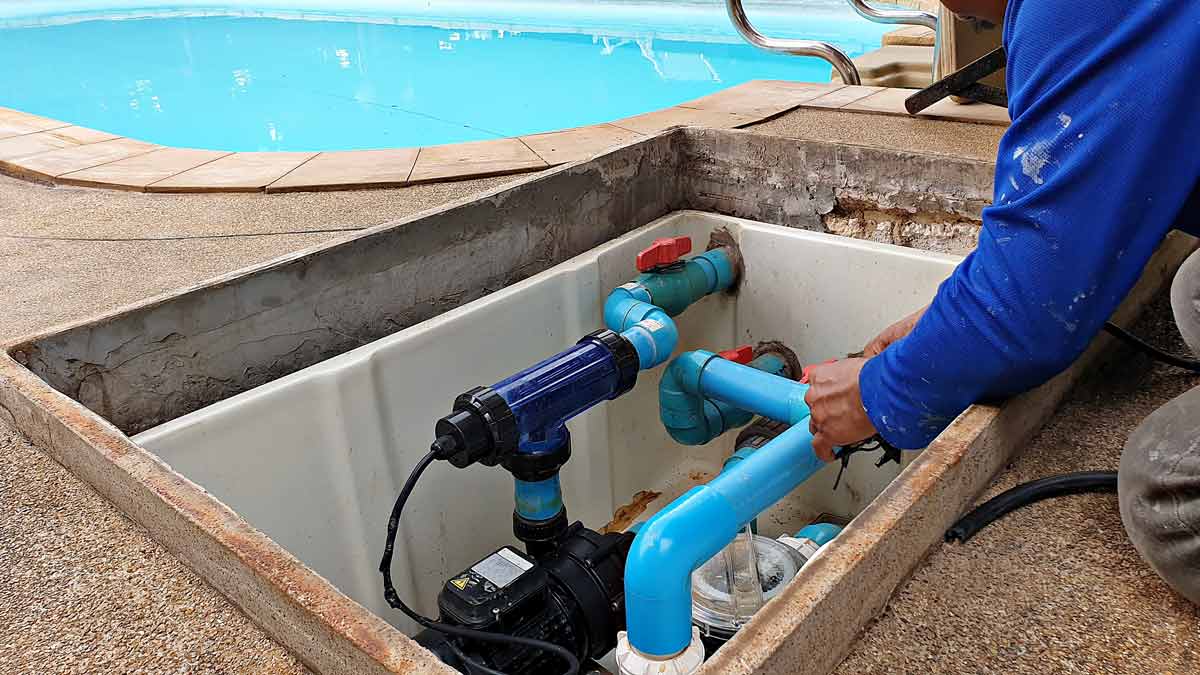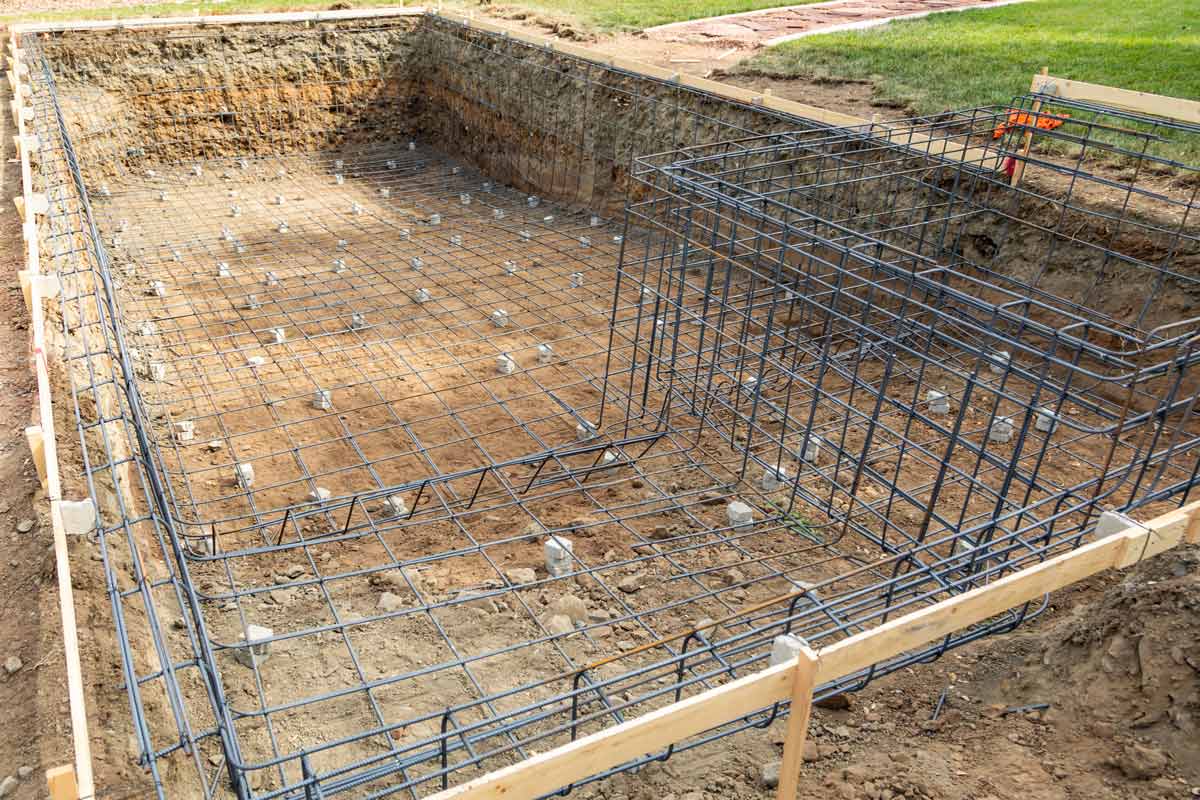 Our selection of construction supplies and materials provides pool contractors with everything they need to build and maintain pools and spas.

Our polymer, steel, and plastic products are of the highest quality, providing durability and longevity for every project.
Our line of pool and spa chemicals ensures that contractors can keep their client's pools and spas crystal clear and free from harmful contaminants.

From sanitizers and algaecides to pH balancers and water clarifiers, we offer products from GLB, Leisure Time, Pool Breeze, KIK and more.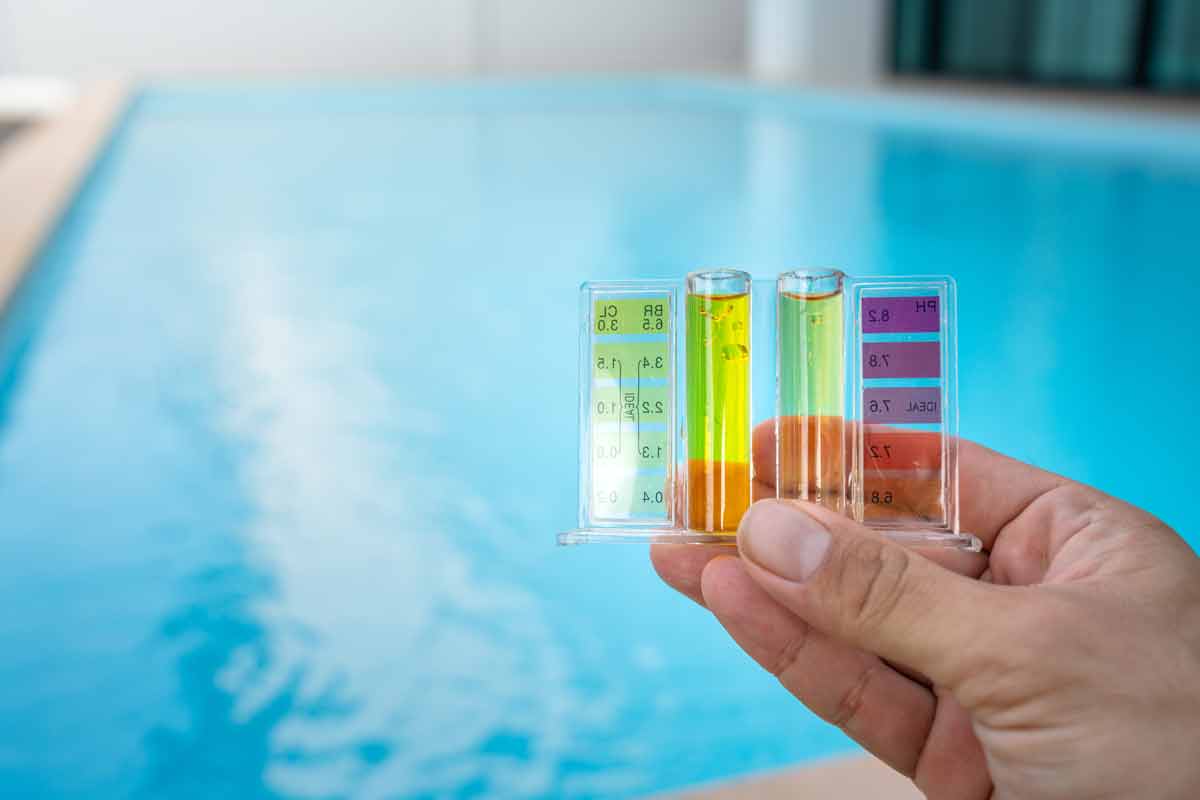 We provide contractors with all the supplies necessary for routine maintenance and repairs of pools and spas.

From vacuums and brushes to skimmers and nets, our products are built to last and offer superior performance, making maintenance a breeze.
We offer deck products, covers, slides, toys, and more to enhance the pool and spa experience.

Our selection includes products from leading brands that are both stylish and functional, allowing contractors to provide their clients with the ultimate pool and spa experience.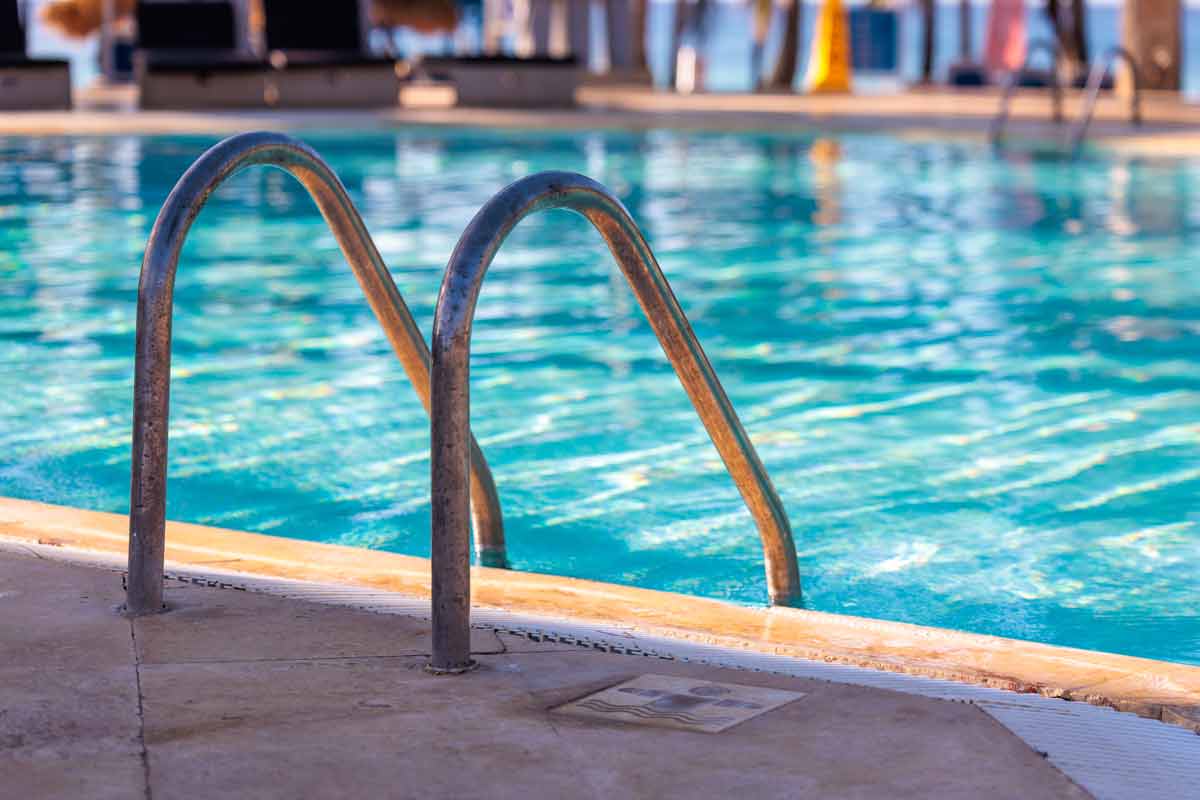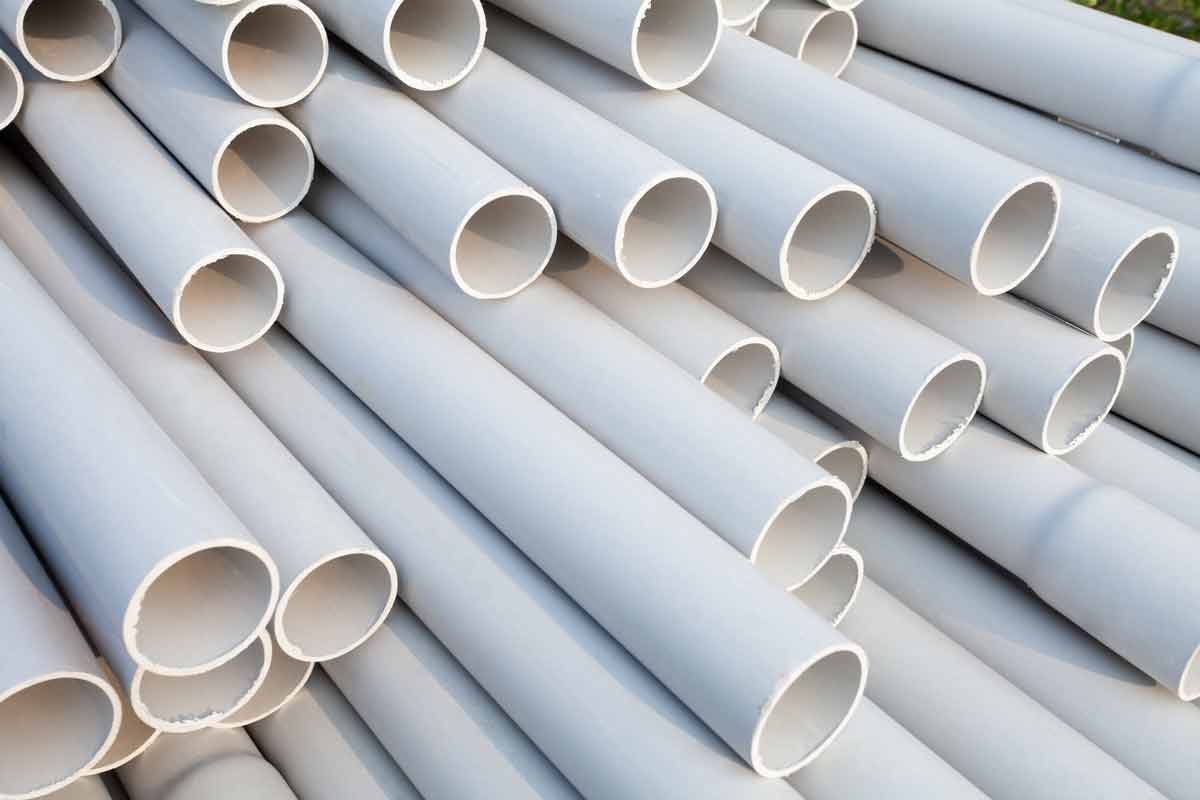 Our selection of PVC, Flex Pipe, Fittings, and other white goods includes everything contractors need to keep pools and spas running smoothly.

Our products are of the highest quality, ensuring that your inground and above-ground installations and repairs are hassle-free.
Our selection of automatic pool covers from Coverstar, Cover Pools, APC, and Aquamatic offers contractors the best in safety, convenience, and design.

We offer a range of products that provide ultimate protection and peace of mind for pool owners, ensuring that contractors can deliver the ultimate pool and spa experience.